What We Do
Dog grooming Preston
We offer a complete range of grooming services for dog breeds of all sizes.  Our expert groomers have extensive experience working with our four-legged friends. As such we are confident in handling a broad range of canine temperaments. If your pooch is nervous, we will work with him/her to build their confidence on their visits. Furthermore, we offer a range of pet products such as brushes, nose balms, doggie cologne, leads, harnesses, shampoos and hibiscrub in our shop.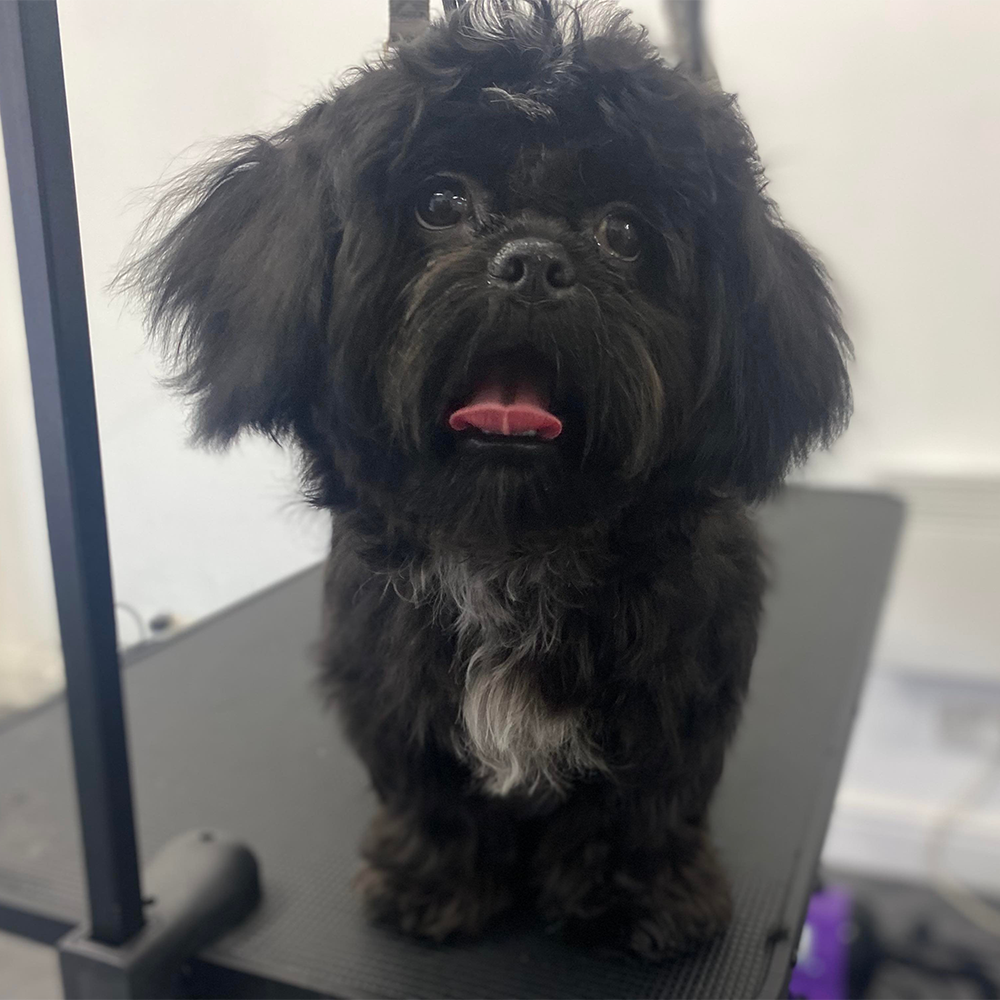 Our salon is fully equipped with state-of-the-art grooming facilities, allowing us to offer a complete dog grooming service in Preston.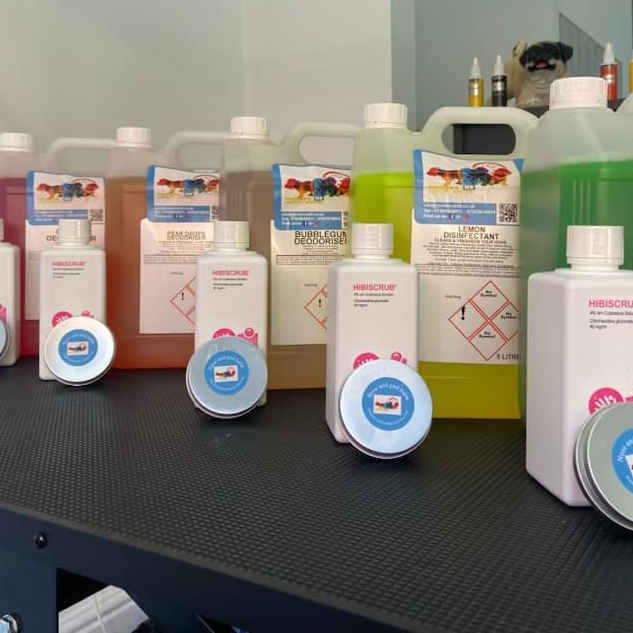 In addition to our grooming services, we are also proud to offer the Preston's K9 pet supplies. Offering a range of brushes, nose balms, doggie cologne, leads/ harnesses, shampoo and hibiscrub.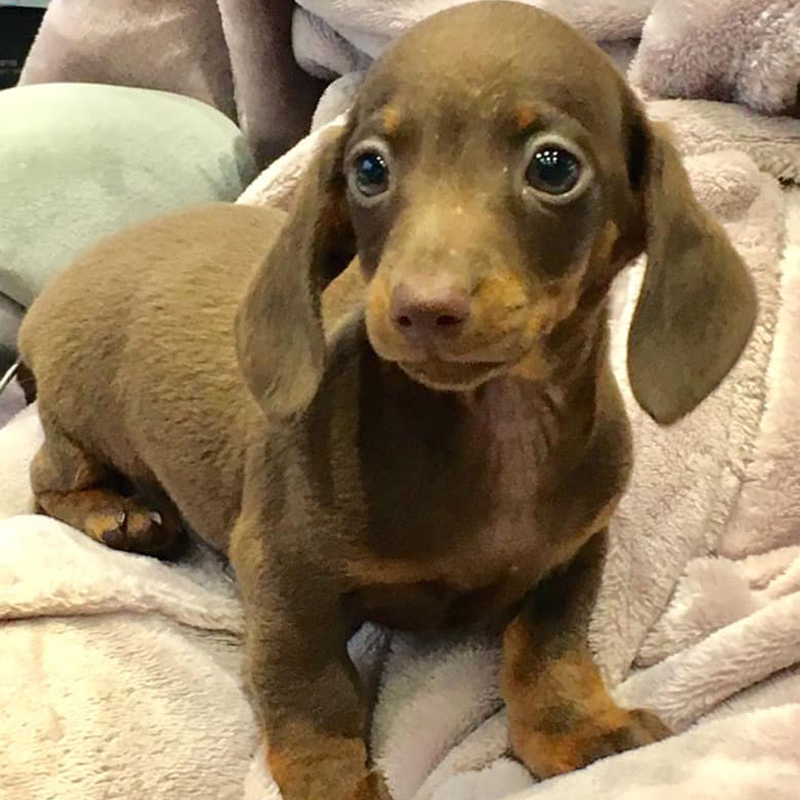 We adore our furry family, which is why we are passionate about promoting safe and responsible breeding.
Why Choose Us?
Professional Dog Groomers Preston
When it comes to your fur babies, we know that they are not just pets! Our dogs are members of the family and therefore, by extension your dog is too.  Bathe & Bark is run by qualified groomers alongside our more established Preston's K9 Fertility Services. We have a combined experience of working with a wide variety of dog breeds both big and small. Our aim is to make it as convenient as possible to keep your pooch looking their best. That's why we offer a local collection and delivery service, along with late night appointments.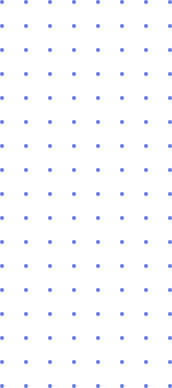 recommends
Dukes first time here today, he was a really good boy and enjoyed his groom. He's come home adorable and he smells lush 🥰 highly recommend 💖
recommends
⭐️⭐️⭐️⭐️⭐️ a great experience today at the salon for my frenchies thank you so much for your patience with me naughty boy we'll be back to see you very soon for sure 🐶❤️
recommends
I took my puppy sox for his first puppy cut today and he came home smelling and looking amazing! Great service and will be returning again in 7 weeks ❤🐶
Kirsty Jayne Nuttall
2023-03-20
recommends
Just moved to the area and my little man Bowie needed a much overdue haircut. They have done an amaixng Job and Bowie looks amazing. would highly recommend. 🦮🦮☆☆☆☆☆
recommends
we took our baby Dollie a miniature dachshund to bathe & bark for her first puppy pamper day 5 ⭐️ thank you keep up the good work we will be back in six weeks xxx
recommends
HIya l Would High Recommend Bathe & Bark Grooming Such Loving People And So Caring About Ur Dogs Just Want To Say A Big Well Done And See You Again With Rio & Bear xxx ❤️❤️
recommends
just want to say thankyou so much as bear is still a bit nervous being out with him still being a puppy but they did so well with him and dine a great job bear will be happy to go back thankyou so much
Morgan Olivia Walmsley
2023-03-01
recommends
Amazing work with my two fur babies!🐶thank you so much! Definitely recommend xxx
recommends
the professional friendly ladies who share tips and advice for 1st doggie owners and others. Very reasonable prices and fantastic job done.
Shona Vandenberg
2023-01-23
recommends
They are truly amazing 100% recommend Bathe and Bark Grooming. Lovely ladies who really care about your dog, and you know your fur baby is in good hands xxx
Book Now!
Dog Groomer Preston
If you are looking to pamper your pooch, book in with our expert dog groomers in Preston today! Based on Plungington Road, we are happy to offer advice on the grooming treatments available to your furbabies. Alternatively, if you can't get to us, we will come to you with our local collection and drop off service.

Book Grooming Services
From a quick spruce-up to a full pamper experience, we have everything we need to keep your pooch top dog.

Order Pet Products
You can browse our available pet supplies in Preston and to order please contact us directly for local delivery.

Enquiry Fertility Services
Our canine fertility experts have the experience and specialist equipment to ensure a safe and successful breeding process.